/my_files/client_provided_files/slides/WPG_112526_570c021ba2c97932927660.jpg
/my_files/client_provided_files/slides/WPG_112526_5717a559ad6ab582558430.jpg
/my_files/client_provided_files/slides/WPG_112526_5717a56063307339294872.jpg
/my_files/client_provided_files/slides/WPG_112526_5717a56c202bf753898381.jpg
/my_files/client_provided_files/slides/WPG_112526_571fdb71f18e2110201167.jpg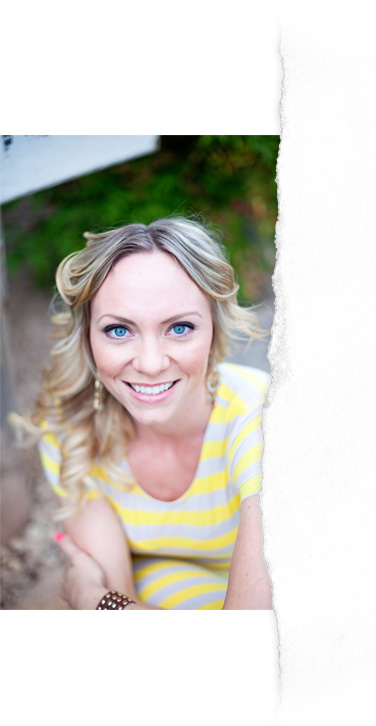 Meet Rebekah
Rebekah Wainwright is a native of St. George with family and friends deeply rooted in the community. Growing up in the area, she has fond childhood memories of sweeping the Mainstreet shop storefronts, hiking the red hills with neighborhood kids, and swimming in the Veyo pool on hot summer days.
What She Can Do For You
Buying and or selling a home can be a very stressful time. Rebekah has the knowledge and expertise of the area to give you peace of mind. Her cautious and logical approach to real estate helped her avoid the housing bubble of the mid 2000s. In addition, she has owned and managed her own investment properties for over the past 14 years.

Rebekah's love of real estate really comes down to her love for helping people. She is committed to give the very best is service, making sure that your needs are her top priority.

"Your Home, Your Future……My Commitment"

"Rebekah was the best realtor for us, she was attentive and responsive and very knowledgeable about her work and the whole home buying process. She would go the extra mile, meet us at crazy hours, pick up samples, even go to our house and make sure the builders were on task. We called her our "pit bull", she made sure everything ran smoothly and was very stern but profesional when it came to dead lines. She made sure things were getting done when they were supposed to. She's very intelligent and such a sweet heart. She really does care about you, it shows with her passion in her work. I would and have recommended her to anyone who is looking for a great team member to help in the house buying process."

With much sincerity, The Dupper family